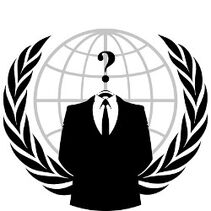 The Observer is a mysterious and enigmatic entity that posses powers no man could ever fully comprehend... some consider him to be a God, one with power to influence the lives of powerful Kings or lowborn peasants alike.
What is this being's goal? To bring chaos to the realm? To grant it stability and peace? Or just to toy with peoples' lives for its own sick amusement...
None will ever know the truth but one thing is certain... The Observer is coming...